Andrea Giuricin: New Member of the International Advisory Board
09.11.2021
We are proud to announce that Dr. Andrea Giuricin renowned expert in transport economics, specializing in regulation, senior consultant to the World Bank and the United Nations, has become a member of the International Advisory Board of Nevomo.
Dr. Giuricin is a transport economist at CESISP - University Milan Bicocca and adj. professor at Purdue University, the University of Minnesota, Michigan State University, and University Southern California. He is also a former visiting professor at the China Academy of Railways Sciences, the biggest academy in the world for railways and a senior rail consultant for the World Bank, reforming the railway sector in Asian and African Countries.
Furthermore, he is the CEO of TRA consulting, a strategic consultancy specializing in transport, infrastructure, telecommunication, digital, and media sectors based in Barcelona, Milan, and Brussels.
Analyses made by Dr. Andrea Giuricin were quoted on Xinhua, Wall Street Journal, Financial Times, Reuters, Bloomberg, and others.
At Nevomo, as a member of the International Advisory Board, he will contribute to the development of strategic outputs and analysis of the economic performance of the MagRail system. He will also support Nevomo in areas of the regulatory framework and the standardization process in Italy and at the EU level.
-"I am extremely happy to cooperate with Nevomo, impressed by the step-wise approach that will help to link existing railways to the ultimate hyperloop system." - underlines Andrea Giuricin.
-"Andrea will bring his global experience of business models, and regulations in rail and air sectors, as well as a deep understanding of Italian, European and global transport challenges. Deep knowledge of the Italian market is a great value as Italy is one of the core geographies for Nevomo." – says Michal Litwin, Strategy Director at Nevomo.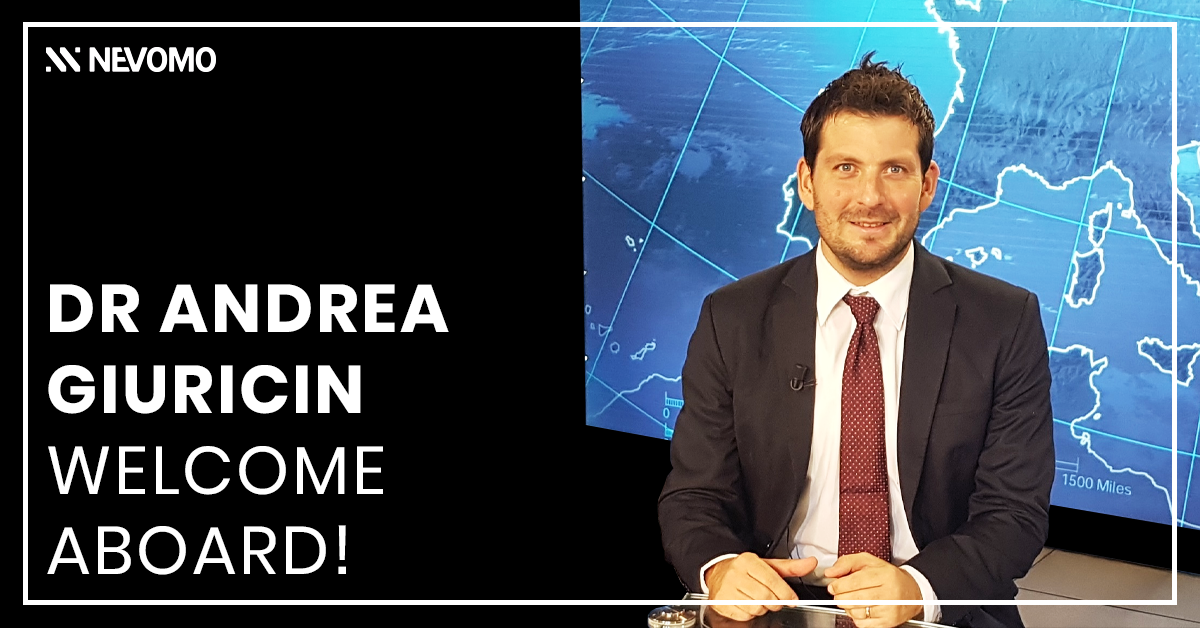 go back