Dornier Consulting International Joins Nevomo's Strategic Partners
20.01.2022
Nevomo signed a strategic partnership with Dornier Consulting International, one of the biggest German consulting companies specializing in transportation systems. Dornier Consulting, a part of Dornier Group, has extensive international experience in dealing with complex scientific, technical and planning challenges - with a particular focus on sustainability and resource protection.
Dornier Consulting International and Nevomo will now join forces to work together on the MagRail system. With its international footprint, Dornier Consulting International has strong expertise in regions such as the Middle East.
"Nevomo is offering an upgrade to railway infrastructure to boost existing railways into new dimensions of competitiveness. Inspired by hyperloop concepts it brings additional capacity and new business models for the legacy rail system in an easy plug-and-play approach. This will be a real game-changer. Dornier Consulting International is proud to work with one of the most innovative infra-tech companies in the field of mobility." – said Stefan Barthelmes, Director Transportation - Business Line Mobility, Dornier Consulting International.
"I am extremely pleased that Dornier Consulting International has joined the group of our strategic partners. I am convinced that our cooperation will be very productive and we will be able to announce next milestones in the development of MagRail technology soon" – said Milan Chromík, CEO of Nevomo.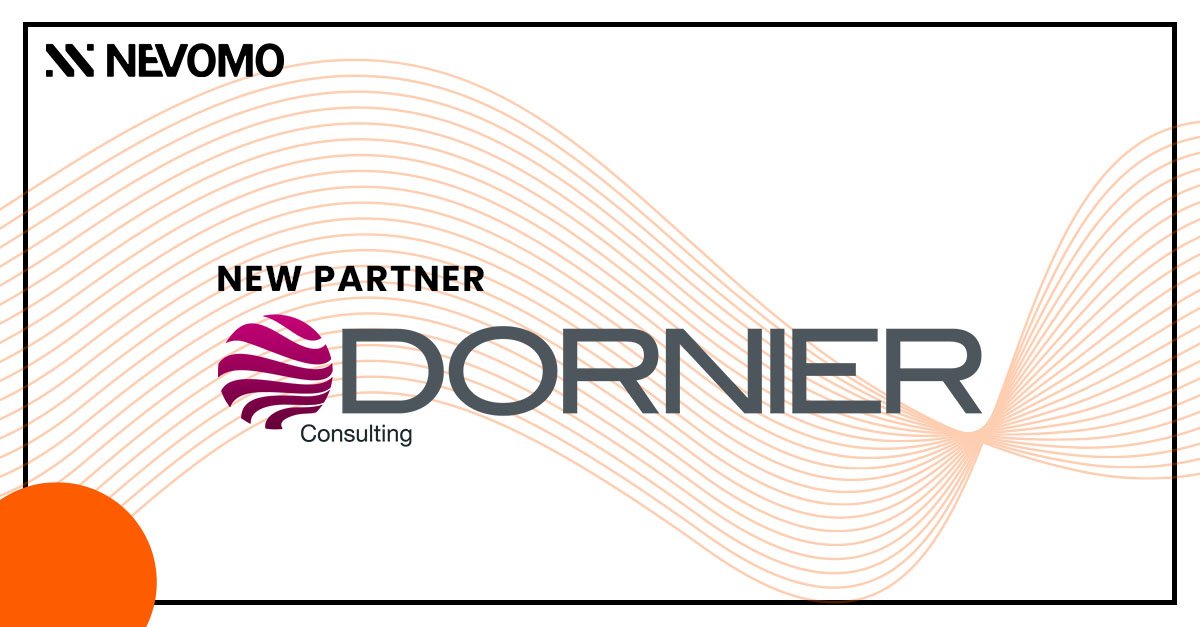 go back