DR. VLADAS LAŠAS: another expert in Hyper Poland
08.10.2018
The composition of the Advisory Board of Hyper Poland has been extended to four people. Dorota Raben, Amos Ron, and prof. Jacek Gieras were joined by Vladas Lašas, a well-known Lithuanian scientist and entrepreneur.

Vladas Lašas is passionate about science and new technologies, he is involved in numerous innovative projects. In 2009 he was invited by Sir Richard Branson to co-create the Carbon War Room initiative, a non-profit organization aimed at promoting the development of low-emission technologies. In 2012, he was awarded the Oslo Business for Peace Award by an independent committee of Nobel laureates.

He is a co-founder and co-owner of numerous companies operating in the logistics industry and new technologies.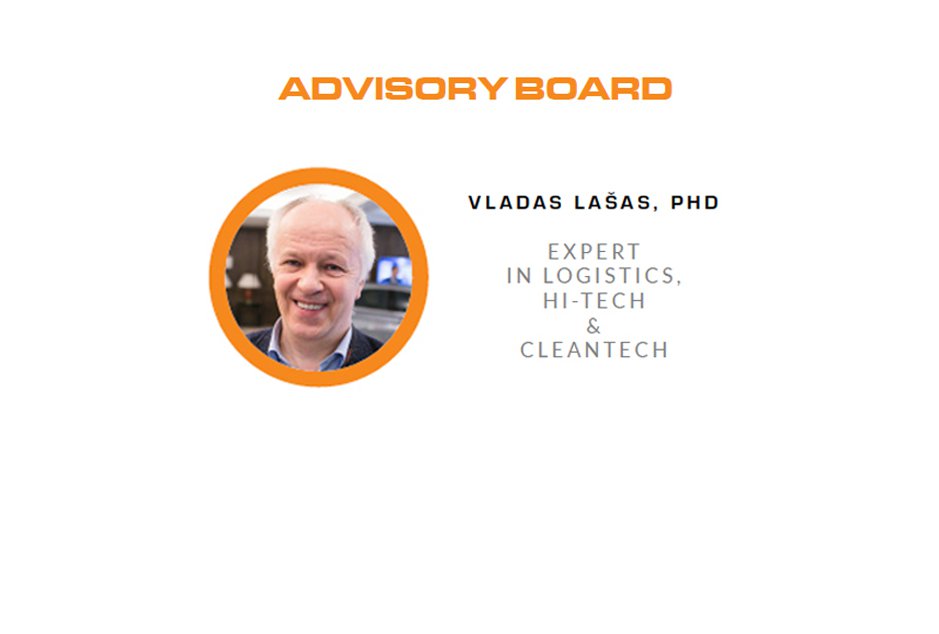 go back