Enel-PC is developing the high-power power electronics subsystems for Nevomo
15.09.2022
Together with the Polish company Enel-PC we are developing the high-power power electronics subsystems necessary for the implementation of a multi-inverter drive system with a segmented linear synchronous motor. The motor segmentation allows us to increase the line capacity, flexibility of operations, and energy efficiency and provides a GoA3/4-ready solution.
Enel-PC constructs novel, customer-based solutions in power electronics. This includes but does not limit to grid inverters, frequency converters, drive systems, and DC/DC converters.
"We believe Enel-PC services are a perfect answer to modern challenges of the industry, wherever the power conversion is needed. The right solution is provided to Nevomo thanks to their experienced team, consisting of engineers in the field of power electronics and installers". - says Paweł Radziszewski, Chief Technology Officer at Nevomo.
83 days - that's how long it took our trusted supplier Enel-PC to design and produce thyristor three-phase switch to increase the efficiency of the propulsion indispensable for the MagRail magnetic rail.
Trusted and proven partners are an important aspect of any business. Therefore, we recommend our partner with a full responsibility.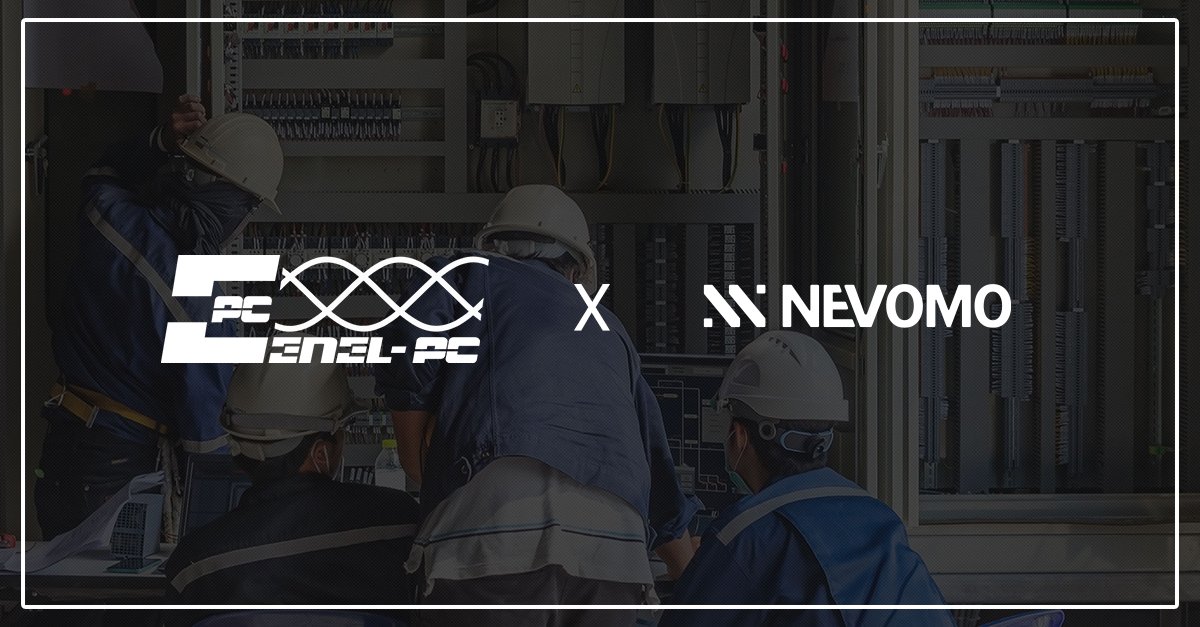 go back