Hyper Poland comes to Frankfurt
26.11.2019
Today, Hypermotion, a key event for the mobility and transport sector, was launched in Frankfurt, Germany. From 26 to 28 November, 25 most promising startups representing this industry - including Hyper Poland - will showcase during this event.
The major mega-trends such as digitalisation, decarbonisation, autonomous vehicles are changing mobility and logistics at a rapid pace. By gathering game-changers, Frankfurt-based Hypermotion wants to be a one of its kind hub for these solutions.
It's focused on providing disruptive ideas and the intelligent interconnection of different transport systems. Hypermotion's multilevel business-focused format - a mixture of the trade fair, conferences, workshops, tech talks, and start-up pitches – ignites countless impulses encouraging to discuss and develop - together with all participants - groundbreaking ideas and solutions for the future of logistics, and mobility. For example, small and medium-sized companies, startups and corporations can meet with representatives of science, politics, and the associations.
Hyper Poland will take part in the "Rail meets Hyperloop" panel discussion which is slated on the third day of Hypermotion (November 27).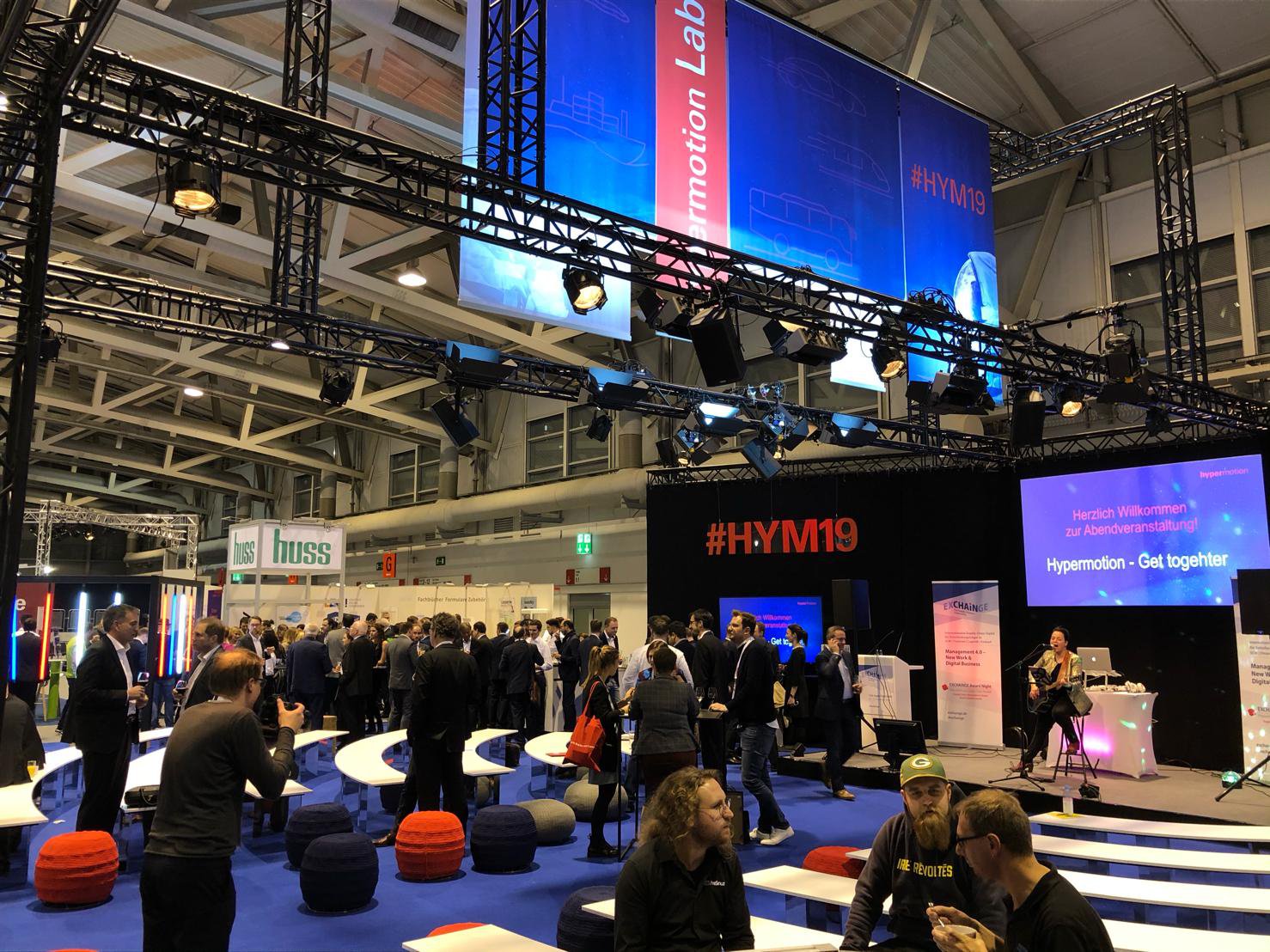 go back