Hyper Poland in MassChallenge Switzerland
17.06.2019
Hyper Poland was selected to participate in MassChallenge Switzerland 2019 acceleration program, to which over 900 startups applied.
Selected startups during the 4-month program implemented in Lausanne will have access to the best corporate partners, world-class mentoring from industry experts, and compete for the main prize of up to CHF 1 million.
MassChallenge is a global network of zero-equity startup accelerators. Headquartered in the United States with locations in Boston, Israel, Mexico, Rhode Island, Switzerland, and Texas, MassChallenge is committed to strengthening the global innovation ecosystem by supporting high-potential startups across all industries, from anywhere in the world. To date, more than 1,900 MassChallenge alumni have raised more than $4 billion in funding, generated more than $2.5 billion in revenue, and created more than 120,000 total jobs.
Learn more about MassChallenge at https://masschallenge.org.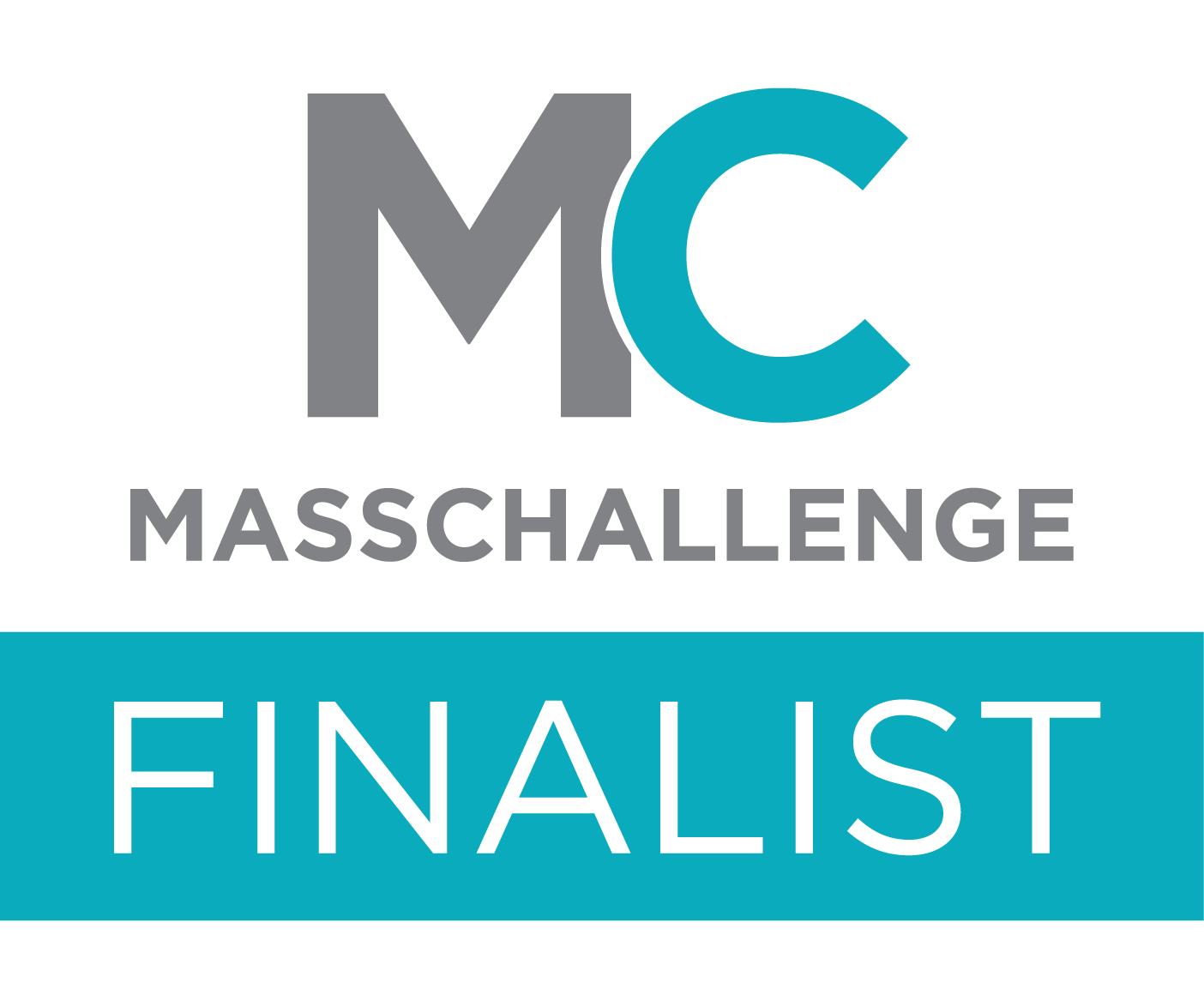 go back