Nevomo with funding from Shift2Rail
02.12.2020
The aim of the project called "Hypernex: Ignition of the European Hyperloop Ecosystem" is to initiate research and cooperation between companies, scientific centers and R&D institutions interested in the development of a new generation of transport systems, such as magrail and hyperloop.
- Getting support from the Shift2Rail initiative, which brings together the most important players of the European railroad industry, is a great success and another proof that our magrail technology has a chance to become a reality in the next few years – adds Przemysław Pączek, CEO of Nevomo
As a part of the project,a comprehensive study will be created, based on the knowledge of experts and partners. As a result, the program will contribute to strengthening the competitiveness of European rail transport companies and to the implementation of a sustainable transport system inspired by hyperloop technology. Thanks to the exchange of experience and complementarity, the HyperNEX project has a chance to accelerate the development of this technology in Europe and the continent itself can become a leader for the future hyperloop market worldwide. Nevomo is responsible for coordinating one of the project tasks: "innovative concepts suitable for guided transport modes."
The project involves 13 participants from 8 European countries. Apart from Nevomo, the project involves other European hyperloop technology leaders (Dutch Hardt, Spanish Zeleros and French-Canadian Transpod), leading technical universities from Germany (TU Berlin), Great Britain, Italy and Spain, the International Union of Railways (UIC) and research units, including the Polish Railway Institute. The project advisory board also includes RENFE (Spanish national railroad company) and RFI (Italian railroad infrastructure operator). The implementation of the program is expected to take a year.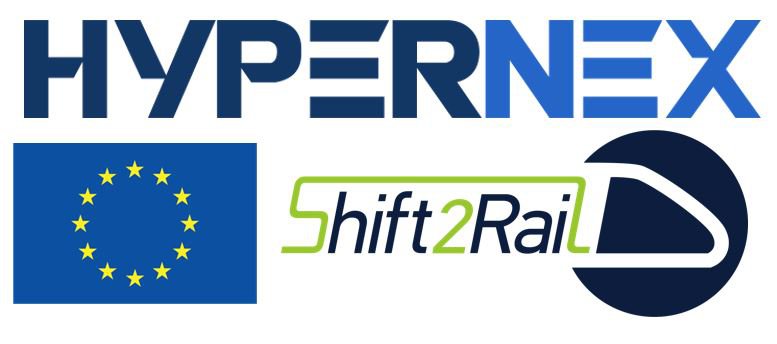 go back