Nevomo @ InnoTrans 2022 in Berlin
31.08.2022
Nevomo, a European deep-tech company and developer of a new generation of high-speed rail inspired by the hyperloop concept will be at InnoTrans from September 20 to 23 of 2022 in Berlin to introduce MagRail: an efficient frictionless mobility technology that improves inefficient legacy railway infrastructure and takes it to the next level. As a leading player in the area of innovation in the sustainable and intelligent mobility industry Nevomo has developed a globally unique technology, allowing automation, electrification, and full digitalization of the existing rail transportation systems. By equipping existing infrastructure with magnetic levitation and linear motor the company intends to take passengers to a whole new dimension of rail travel with speeds of up to 550 kph.

Visit Nevomo's stand #340 in hall 4.2 and experience how easy, quick and cost-effective an extension of the capacity of existing railway lines could be. Increase the performance of passenger and freight transport across the globe with our MagRail technology.

Learn more about ensuring the interoperability of conventional railways on the way toward the hyperloop, discover the challenges in the hyperloop ecosystem for passenger transportation and get acquainted with practical use-cases to enhance existing rail services with MagRail at the Hyperloop Conference 2022, which will take place on 23 September 2022 on the InnoTrans premises.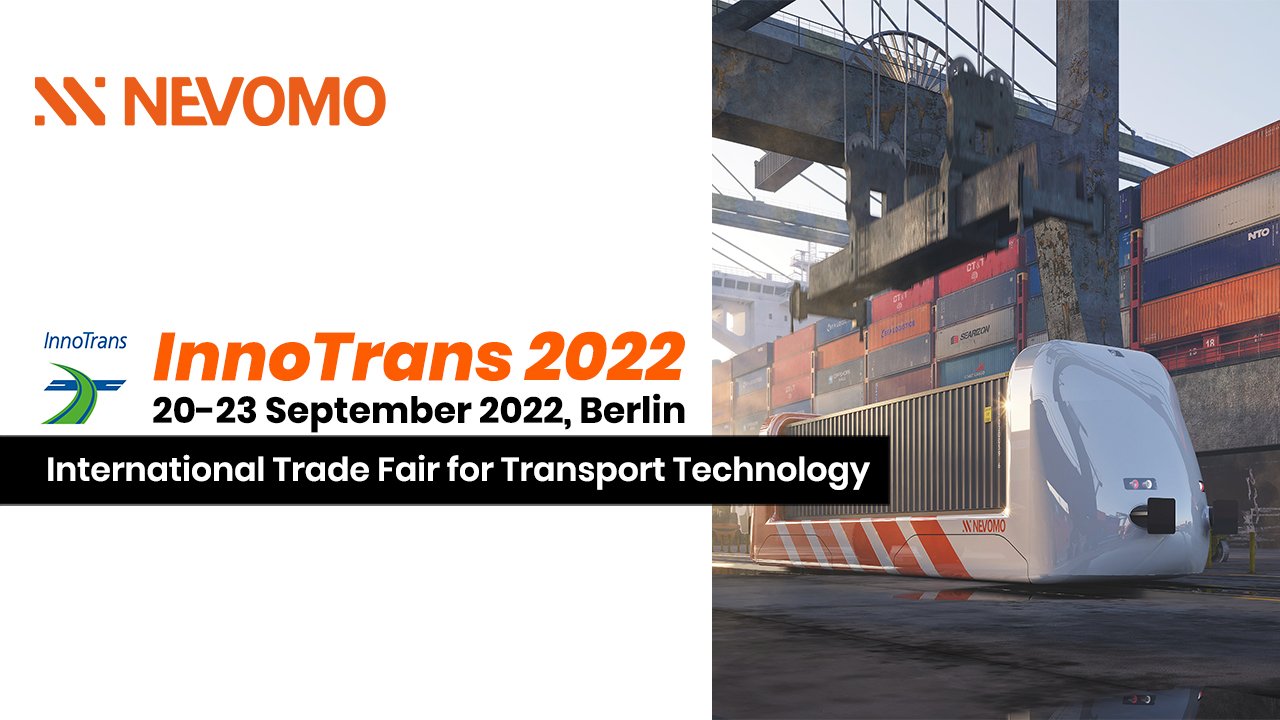 go back