The Polish national stand at the MIPIM fair in Cannes with the participation of Hyper Poland
12.03.2019
In Cannes, France begins one of the most important events in the real estate and infrastructure sector in the world: MIPIM 2019 - the worlds leading property market. The Polish Investment and Trade Agency has prepared a national stand where selected Polish companies and regions will present themselves. Hyper Poland was invited to participate in this event as an example of an innovative Polish company that will influence the future rail infrastructure and transport, which are key influencers shaping the urbanization processes and local real estate markets.
MIPIM 2019 is one of the largest and most prestigious sector events in the world. For three decades, the event has been taking place at the Palais des Festivals in Cannes. The MIPIM fair attracts key entities operating on the real estate market, in particular investors, city and regional authorities, architects, developers, companies from the logistics and transport sector, and industry organizations.
Last year, more than 26,000 participants from 100 countries took part in MIPIM, including 5,400 investors and financial institutions, 4,800 developers, 2,000 architects, 3,800 representatives of the management team and representatives of 560 cities and regions. The event serves to present new products and debate on global industry trends. Poland is one of the TOP 10 most-represented countries at MIPIM.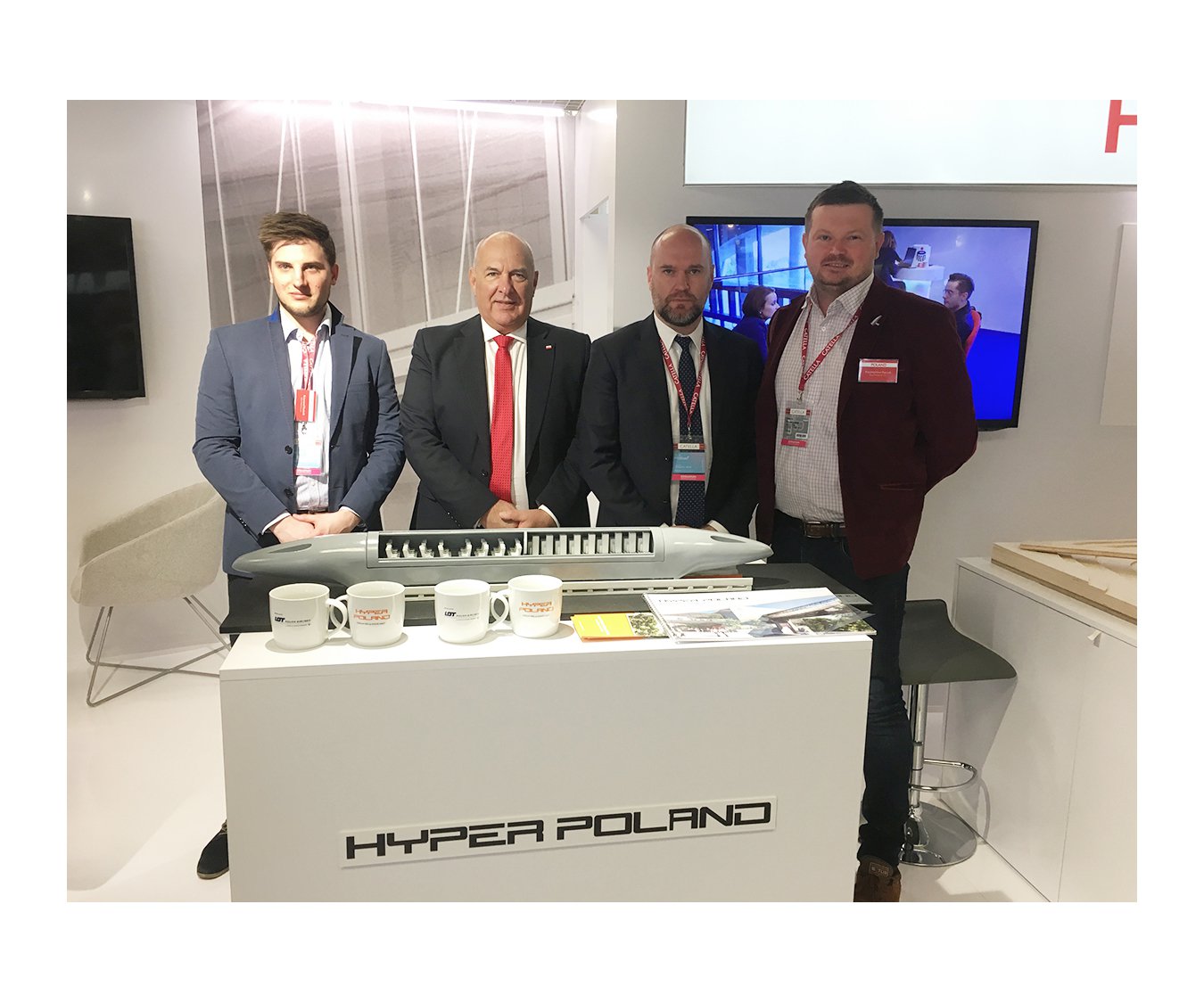 go back