Site General Manager of Shangai Maglev Transrapid Project joins Hyper Poland
02.06.2020
We are very pleased to announce that Johannes Braun has joined Hyper Poland's Advisory Board.
Johannes Braun has in-depth expertise in railways and maglev systems. From 2001 to 2003, he was the Site General Manager of the German Consortium Shanghai Maglev Transrapid Project (Siemens and ThyssenKrupp) , which built the first commercial maglev magnetic railway line with a cruising speed of 431 km/h operating since 2004.
From 1997 to 2006 he was involved in the project management and the site management of infrastructure projects/turnkey transportation systems with Siemens AG in Berlin, e.g. as installation and commissioning manager in the project SkyTrain, Airport Düsseldorf, and Transrapid International GmbH; as a member of the project management of the planning projects "Transrapid Berlin – Hamburg" and the "Maglev Deployment Program" for the USA. From 2006 to 2011 with Alstom Transport Deutschland GmbH, Berlin, as Head of the Business Unit Signaling, High-Speed Trains and Infrastructure and Managing Director, Alstom Austria GmbH, Vienna, he was responsible to structure, to build up, and to develop the business in Germany and Austria.
Since 2011, Johannes Braun has been working for the Goldschmidt Group, Leipzig - as President of the Business Unit Rail Solutions and as a Group Vice President since 2014; Goldschmidt serves the railway infrastructure market worldwide with solutions around the rail.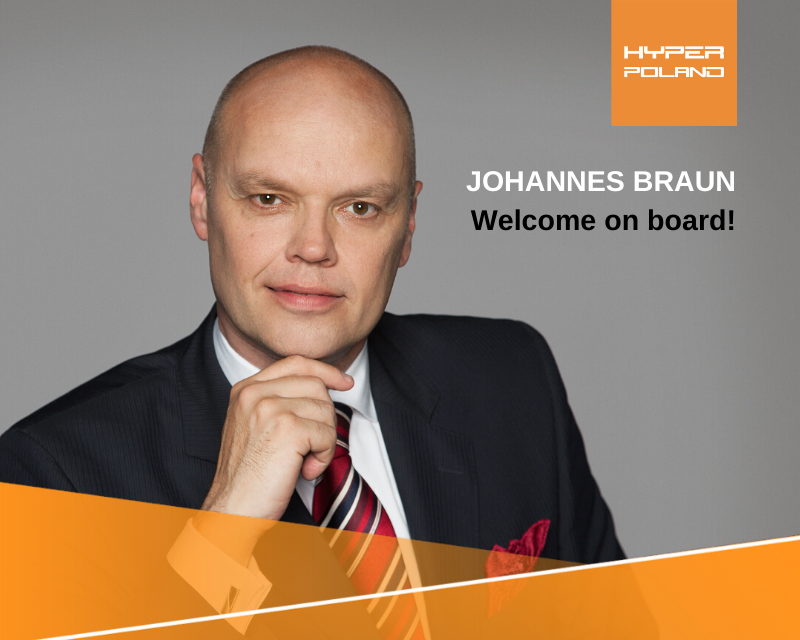 go back