ValueTech Seed Fund invested in levitating trains
27.05.2021
Nevomo has acquired PLN 1.1 mln from the ValueTech Seed Venture Capital. This is the first VC investment in the company. The funds obtained will be allocated to the development of power electronic systems for the transport of the future.
The founds in the amount of PLN 1.1 mln obtained from ValueTech Seed VC by Nevomo's subsidiary - Nevomo PE will be used for the development of technologies for sectioning and segmenting of a synchronous linear motor, which is one of the key components of the MagRail system. The funds will enable the design and testing of prototype's hardware and software responsible for increasing the efficiency of the motor and optimising the motor's performance parameters: acceleration, speed and energy consumption.
ValueTech Seed is a Polish seed fund supporting startups developing solutions for modern industry, especially in the energy sector. Its portfolio already includes over a dozen technology companies connected with the areas of renewable energy sources, cleantech, industry 4.0 or energy efficiency management. The fund is co-financed by the National Centre for Research and Development under the Bridge Alpha programme. Entrepreneurs and managers gathered around the fund intensively support the internationalisation of portfolio companies.
-Investment from ValueTech Seed is a great distinction for us and a proof, that our work on the development of emission-free transport is appreciated and is gaining trust of bigger group of investors. Until now, the development of MagRail technology was based on funds from equity crowdfunding, angel investors, family-office funds and EU grants. It's our first VC investment, which confirms that our company has reached a proper degree of maturity required by funds that professionally invest in technology startups. We are very proud that ValueTech Seed became our first VC investor. Their experience and network of contacts will significantly accelerate our development - says Przemek Paczos, Nevomo's CFO.
Nevomo is in its third round of equity crowdfunding on one of the leading equity investment platforms, Seedrs. The company has already reached its fundraising target after only 5 days of the campaign. So far it has raised €1.14 million with the involvement of over 800 investors. The funds raised will be used for full-scale testing of key MagRail components, preparation for pilot implementation, as well as new R&D projects and continuation of IP protection.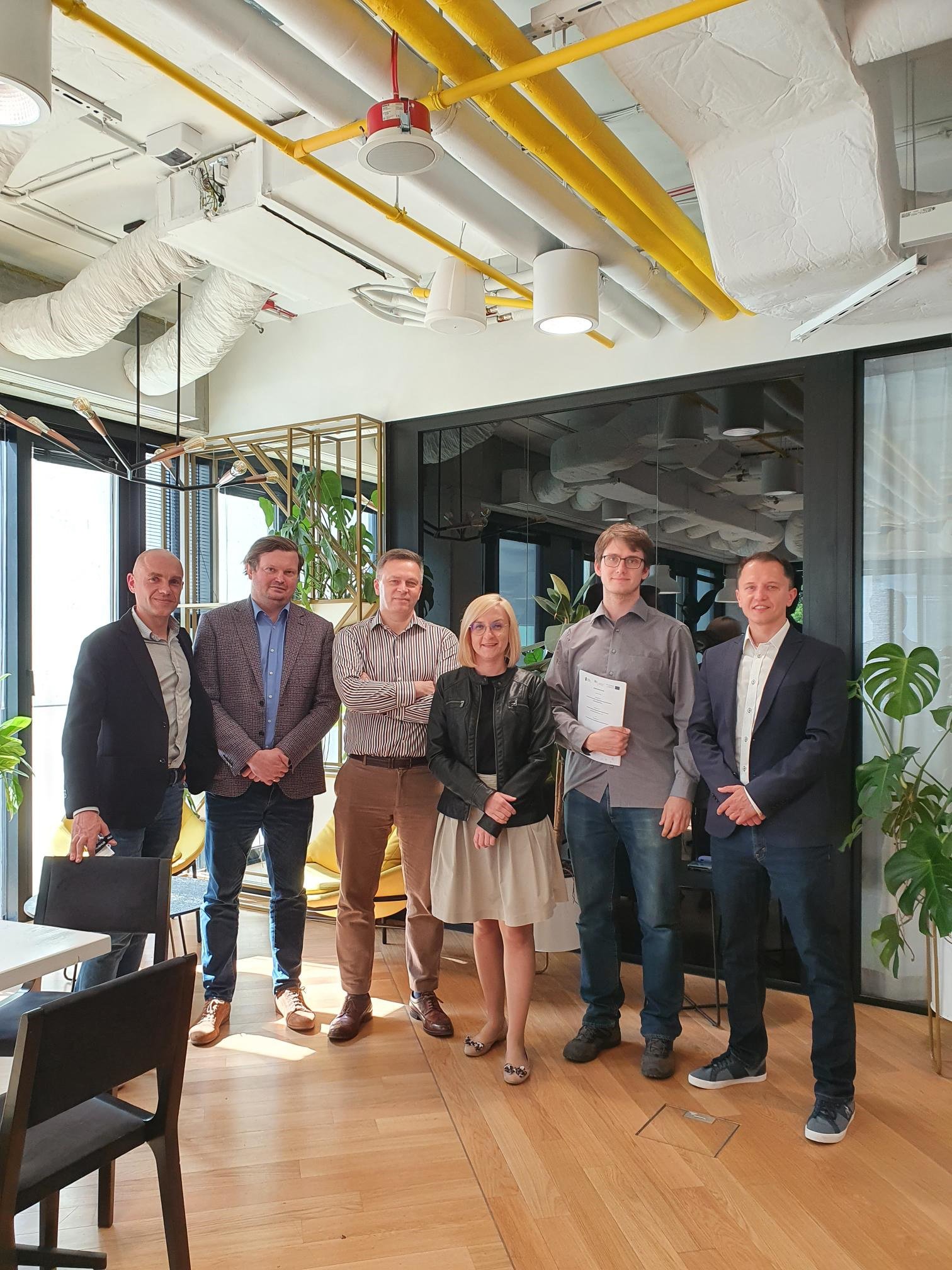 go back