Success of the equity crowdfunding campaign
13.06.2019
In the second week of June, we closed our equity crowdfunding campaign on the British platform, Seedrs. Initially, the aim was to collect €200,000. In total, €333,000 was received from 450 investors from 28 countries.
The equity crowdfunding campaign was kicked off in March. It took only seven days to raise €200,000 our initial estimated amount. It was possible thanks to 200 investors from 23 countries. The next step was to collect an additional 130,000 euro needed to build a 1:5 demo - necessary to research on a magrail magnetic rail that can run at 300 km/h using existing railway infrastructure.
Initially, we assumed that the campaign would last until June 2. However, due to the great interest in the project, we decided to extend it for another week. It turned out that it was a good decision.
Thank you to all investors!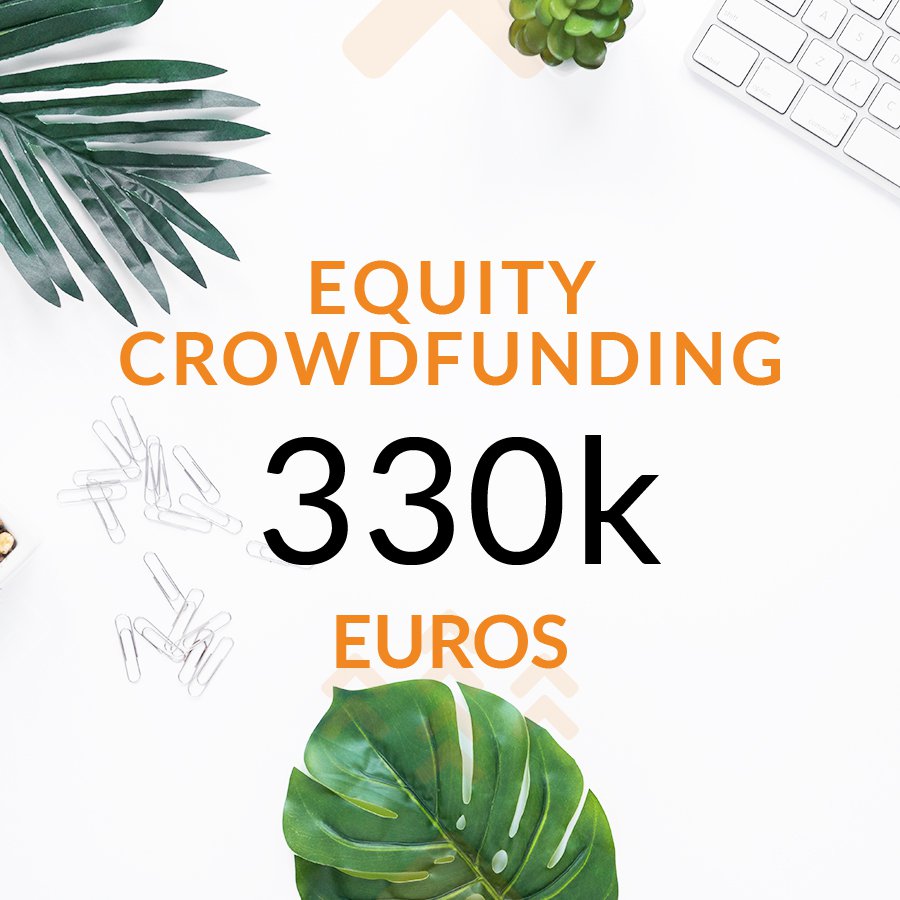 go back