This is why Hyper Poland banks on equity crowdfunding
27.01.2020
Hyper Poland kicked off 2020 with an appearance at Forum of Finance and Investment in Warsaw, Poland. Besides being an exhibitor, Hyper Poland's CEO took part in a debate about the pros and cons of different types of crowdfunding.
During a discussion panel entitled Crowdfunding - advantages and disadvantages. What should be taken into consideration when it comes to an investment in the public market? Przemysław Pączek shared experience by a startup that's on the R&D stage, in fact. CEO of Hyper Poland mentioned a bunch of advantages when it comes to equity crowdfunding for this startup's level. They are as follows:
Allowing literally everyone to invest in a startup that is at an early stage.
Flexibility in terms of the amount of money that investors can allocate: from dozen to even a dozen thousand euros.
Strong investment awareness by backers and shareholders.
Finance adaptation to level of startup development; gradually raising funds are associated with delivering achievable milestones.
Diversification of finance sources.
A presence of aftermarket on (at the moment) foreign equity crowdfunding platforms, basically.
It's worth noting that Hyper Poland was the first Polish startup that set up and conducted an equity crowdfunding campaign outside the country - on UK's Seedrs. During this campaign, it raised € 330k from 470 investors.
It wasn't its last word, though. Soon, Hyper Poland will come back at Seedrs to carry out the second round of equity crowdfunding campaign. This time a raised funds will allow this Polish startup to fulfil own contribution of a grant from the National Centre for Research and Development in Poland) and boost business development internationally. Follow details at https://hyperpoland.seedrs.com/
Photo source: youtube.com/user/inwestorzy/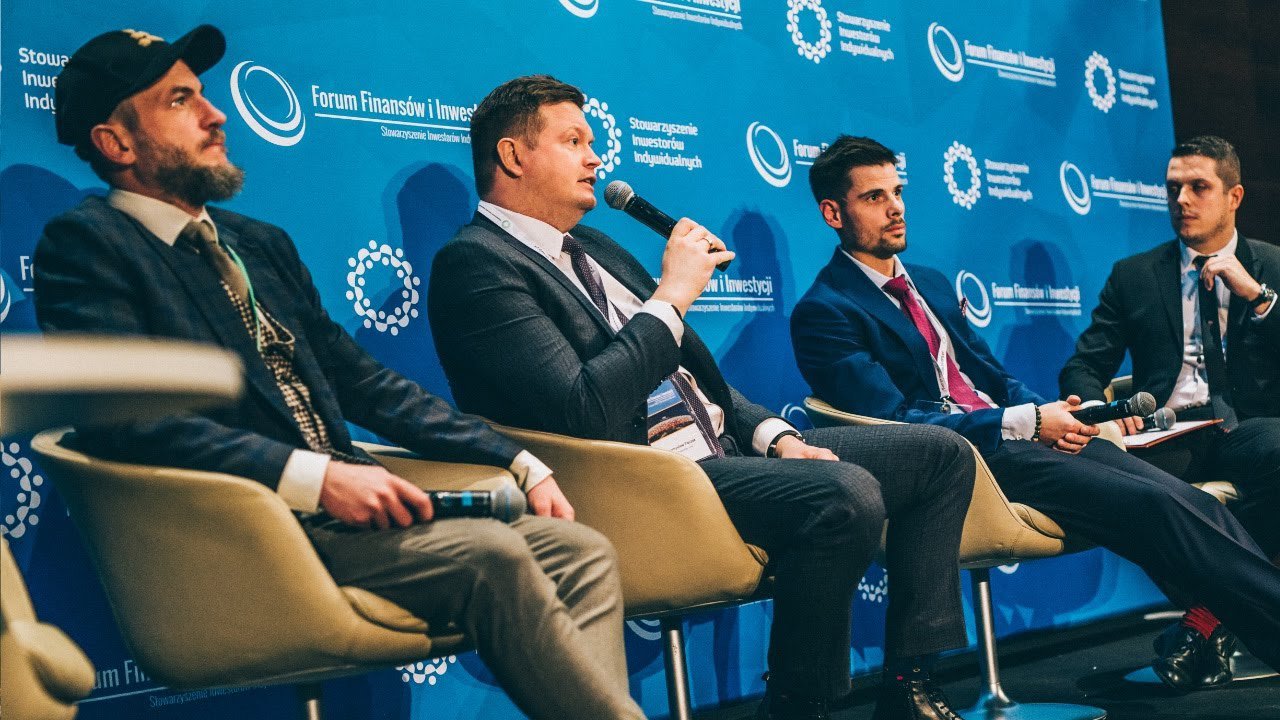 go back