Europe Moves Closer to Hyperloop with First Industry Agreement with Key Rail Association
06.10.2021
Nevomo and other six largest players in the hyperloop industry have signed an agreement with the European Rail Infrastructure Managers (EIM), with the objective to support the integration of hyperloop and rail systems, and to exchange information and best practices to facilitate cooperation and efficiency for mobility systems of the future. Thanks to this cooperation, rail infrastructure managers members of EIM and hyperloop companies will be able to learn from each other and identify potential innovation drivers. The hyperloop companies, besides Nevomo, include Hardt, HyperloopTT, Swisspod Technologies, TransPod, Virgin Hyperloop and Zeleros.
Gorm Frimannslund, the EIM President, declared that "hyperloop can play a key role in the transition towards sustainable, safe, intermodal transportation in Europe, in line with the principles of the Green Deal and EU Recovery Fund. Rail infrastructure managers can bring their experience and know-how to facilitate hyperloop system integration into existing rail systems throughout Europe. Thanks to this agreement we pave the way to explore promising multimodal, efficient infrastructure transport solutions for the benefit of European citizens and the greater economy."
"Taking up the topic of cooperation with a top organization associating European railway infrastructure managers is another, after the cooperation agreement with the Italian infrastructure manager - Rete Ferroviaria Italiana, proof of the correctness of our strategy aimed at building future solutions for transport together with the rail sector. The interest of leading European infrastructure managers in hyperloop technology is big news and a great opportunity to introduce the assumptions of the MagRail technology as a stepwise approach to future vacuum transport systems." - says Michal Litwin, Nevomo's Strategy Director.
The hyperloop companies signatories of this Agreement consider that "this new cooperation with EIM paves the way to better connect both modes. It will also support hyperloop to become a complementary transport eco-system in the interest of freight customers and passengers."
About EIM, Association of European Rail Infrastructure Managers: www.eimrail.org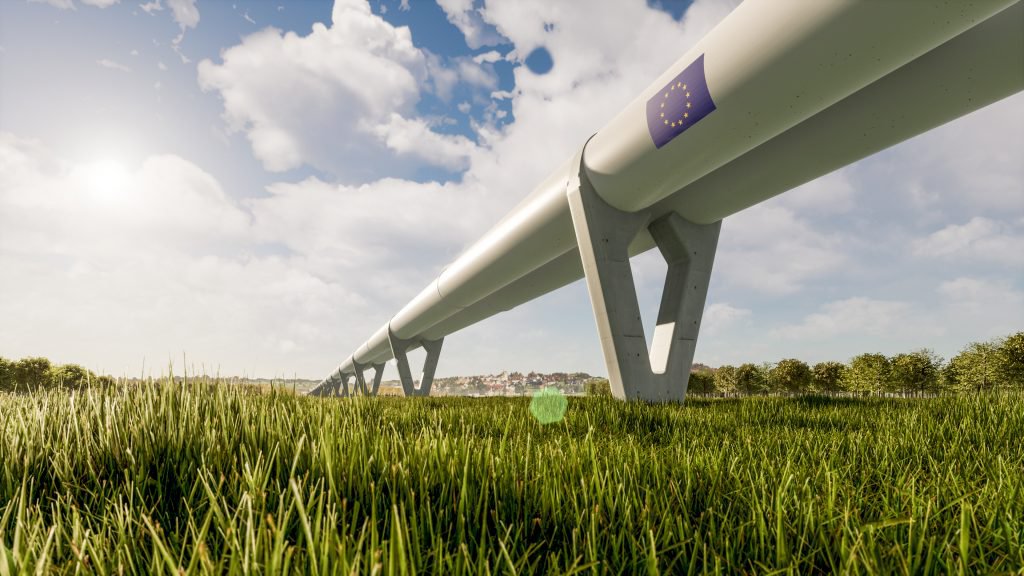 go back