On Wednesday, 19th of May at 11 am CEST, we organize an investor chat at StockWatch.pl (in Polish). Participants will have an opportunity to speak with the following Nevomo's representatives: CEO Przemek Pączek, CTO - Paweł Radziszewski and Janusz Kućmin - Nevomo's Board Advisor.
More info (in Polish) here.
We will talk about our ongoing third equity crowdfunding campaign at Seedrs and our upcoming business and operational plans.
EUR 1 mln, the first goal of the campaign was reached in only five days. In the next two weeks we want to raise additional 200-400k euros, which will allow acceleration the work on the magnetic rail system. The construction of a full-scale test track for magrail will start in the 2nd half of the year.
We will also address the recently announced expansion into other European markets, including Germany, through the cooperation with EUREF- CAMPUS Dusseldorf and the Emden/Leer University of Applied Sciences. Recently we have announced the opening of a new Swiss subsidiary. It will be responsible for cooperation with partners in Switzerland, France, and Italy.
More info on our campaign: www.seedrs.com/nevomo.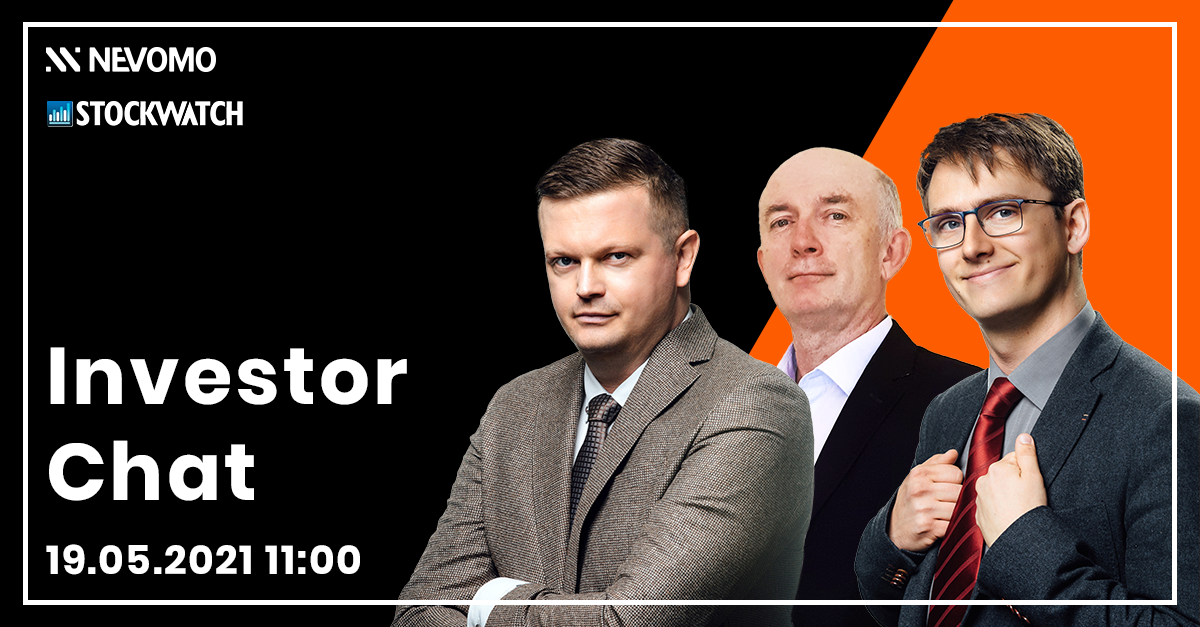 go back