WOLF 3D partners with Hyper Poland
03.04.2019
WOLF 3D, a company specializing in providing solutions related to spatial printing technology, became a partner of Hyper Poland.
WOLF 3D specializes in providing solutions related to 3D printing technology. The company manufactures printing materials, constructs large-size machines, provides design and 3D printing services, offers accessories and tools for processing and creates printed utility art. The experts employed in WOLF 3D share their knowledge by training subsequent specialists in the field of 3D printing thanks to the "3D Academy" conducted at the Warsaw University of Technology.
WOLF 3D has the largest machine park in Poland with over 100 machines for 3D printing. This is where the latest mockup of Hyper Poland's vehicle was made. It is presented at trade fairs and industry conferences in Poland and abroad.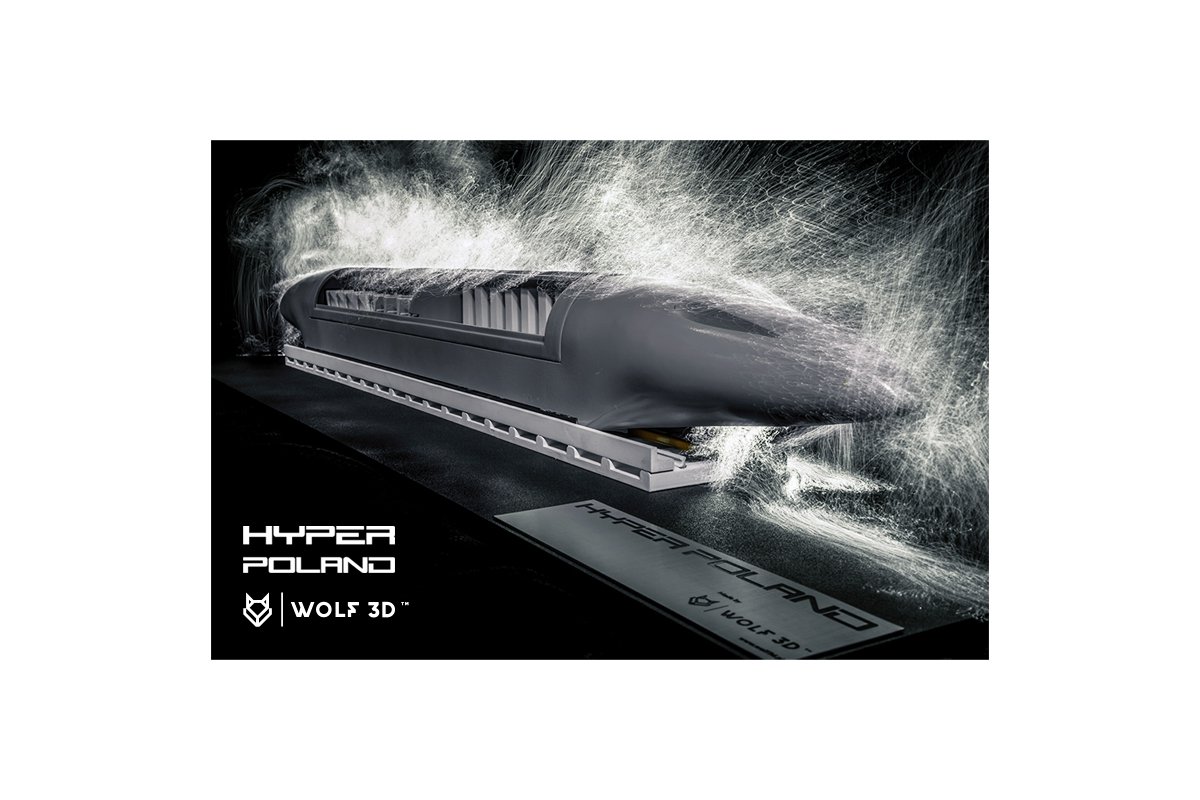 go back